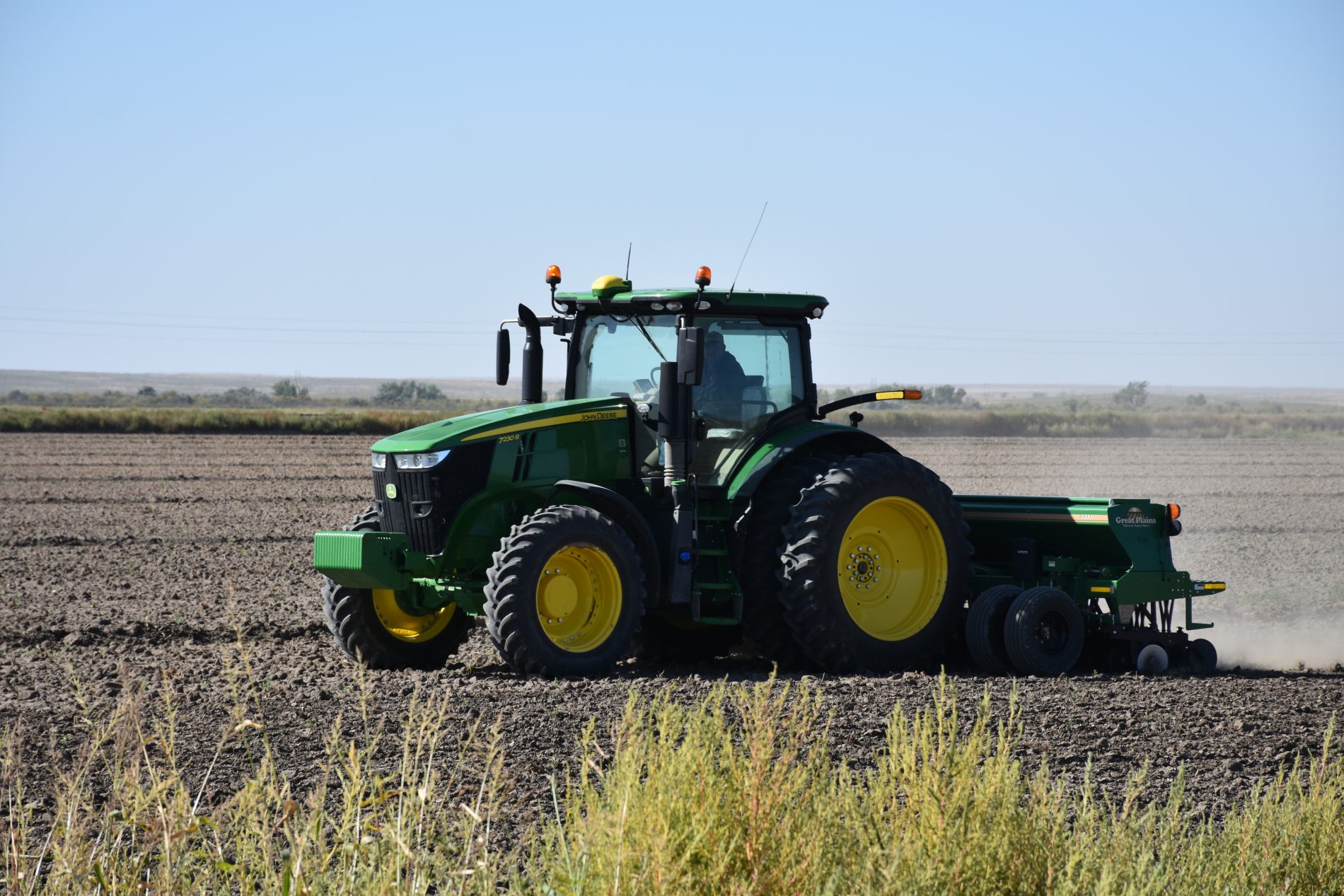 Wiley
The town of Wiley is named after W.M. Wiley, a resident of Holly and president of The Holly Sugar Company.
100 years ago, Wiley was a well-established community with 95 residents. Local businesses included a hotel, restaurants, drug store and pharmacist, a livery stable, a blacksmith shop, a pool hall, and much more.
Today, Wiley's population has reached 500, and although the businesses of 100 years ago are long gone, many of the original buildings still remain.
The town epitomizes the best of rural life and small-town friendliness. Walk through town and discover beautiful sandstone curbs and gutters built as a WPA project and the little sandstone school house designate on the National Historic Register.