Set upon Colorado's southeastern plains, amid shimmering grasslands and beside majestic canyons, Prowers County epitomizes the American frontier spirit.
Home to a population that honors a connection to the land, respects the hundreds of unique, historical characters who helped shape the region, and carries an optimism for a future that utilizes sustainable farming and energy practices, Prowers County is leading the way toward growth and prosperity.
Discover the beauty of a Colorado grasslands' sunset, the joy of large bird populations, and the peace that lies at the base of a canyon or alongside a tranquil lake. Discover Prowers County, Colorado's southeastern gateway.
Let's Begin
Prowers County
check out
Most Popular Posts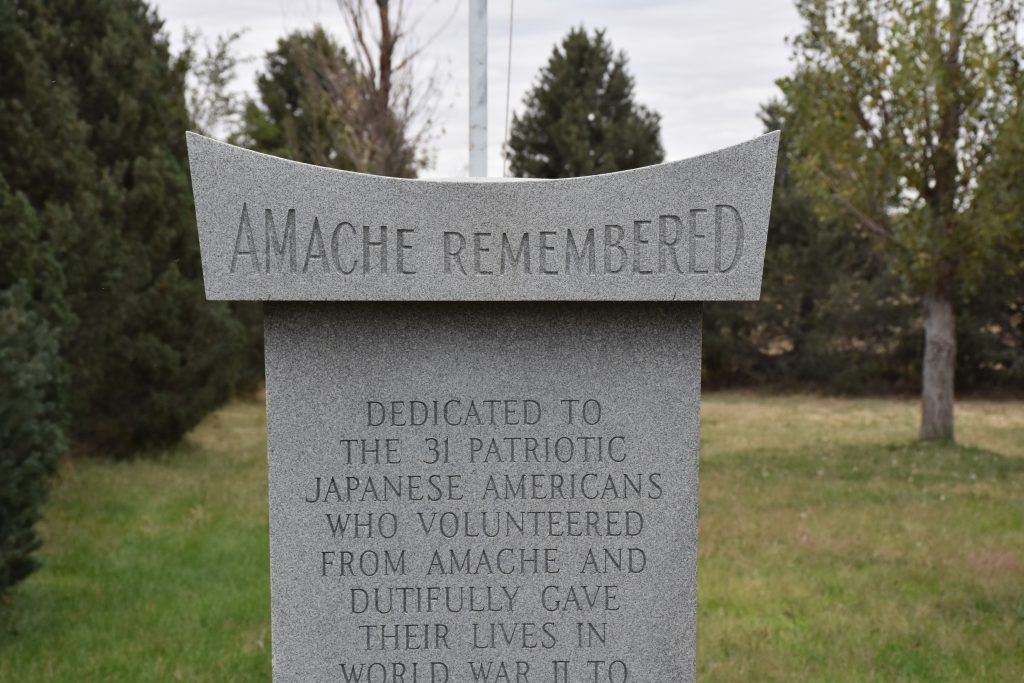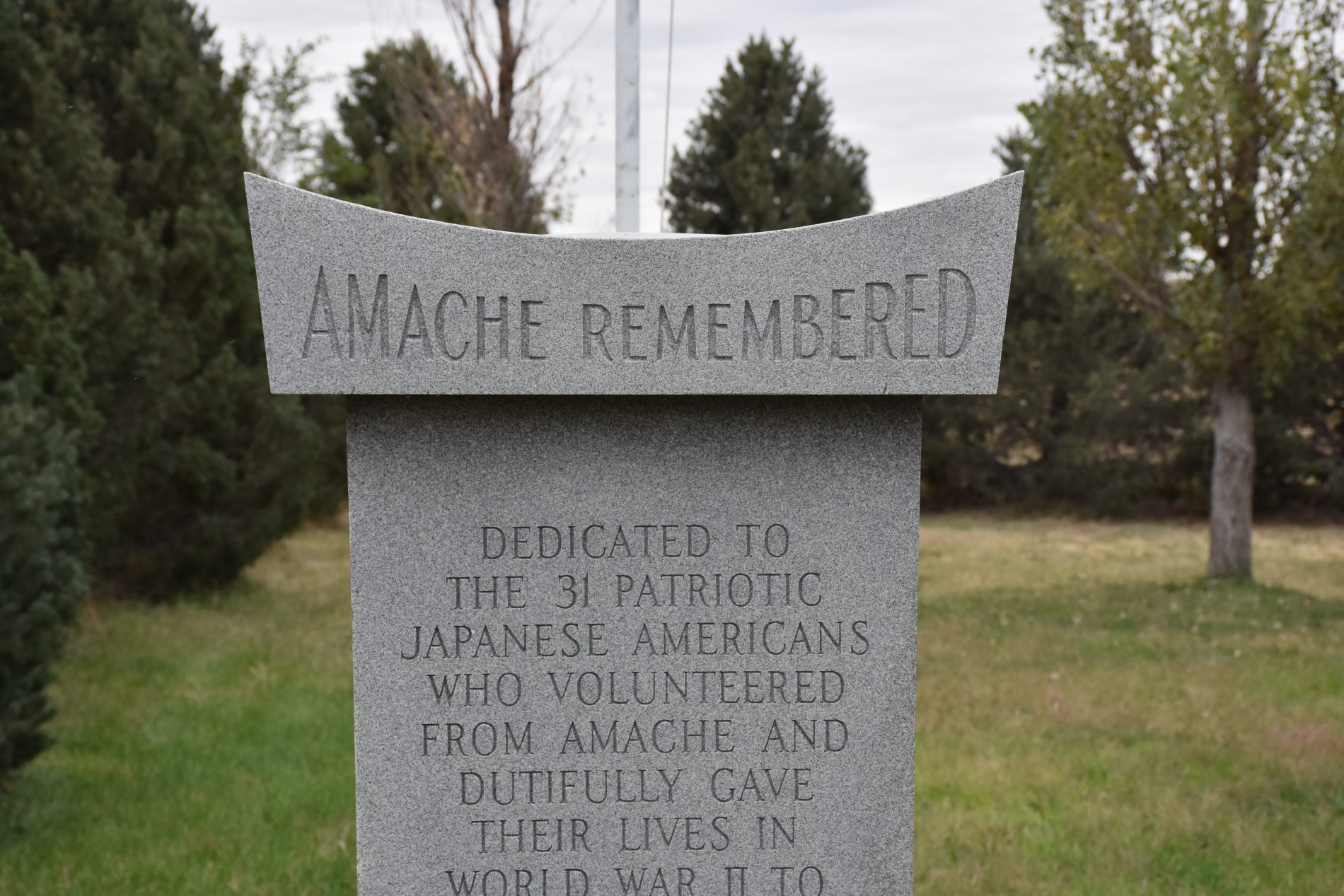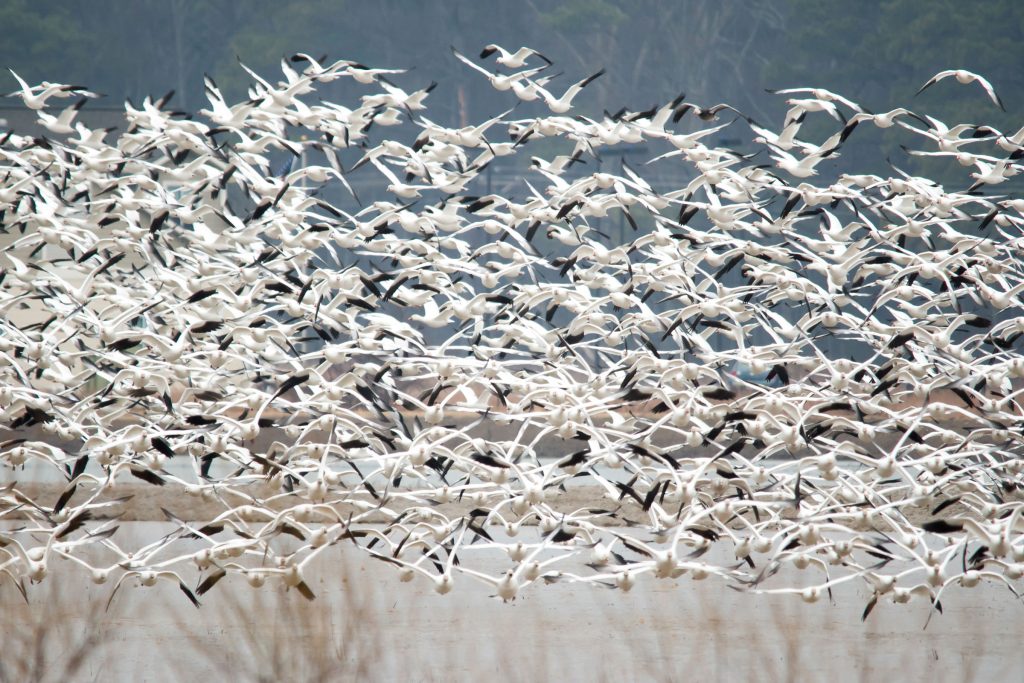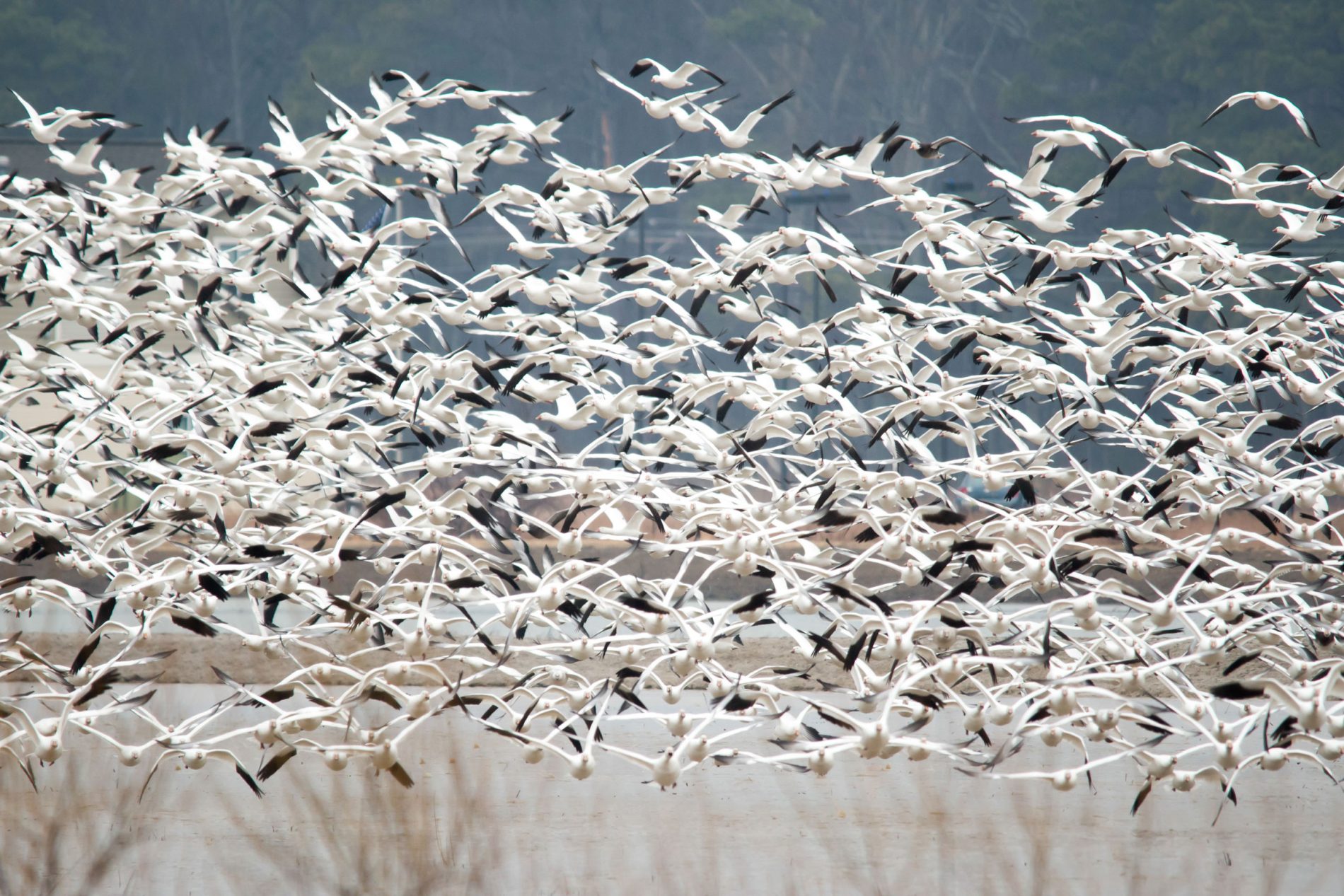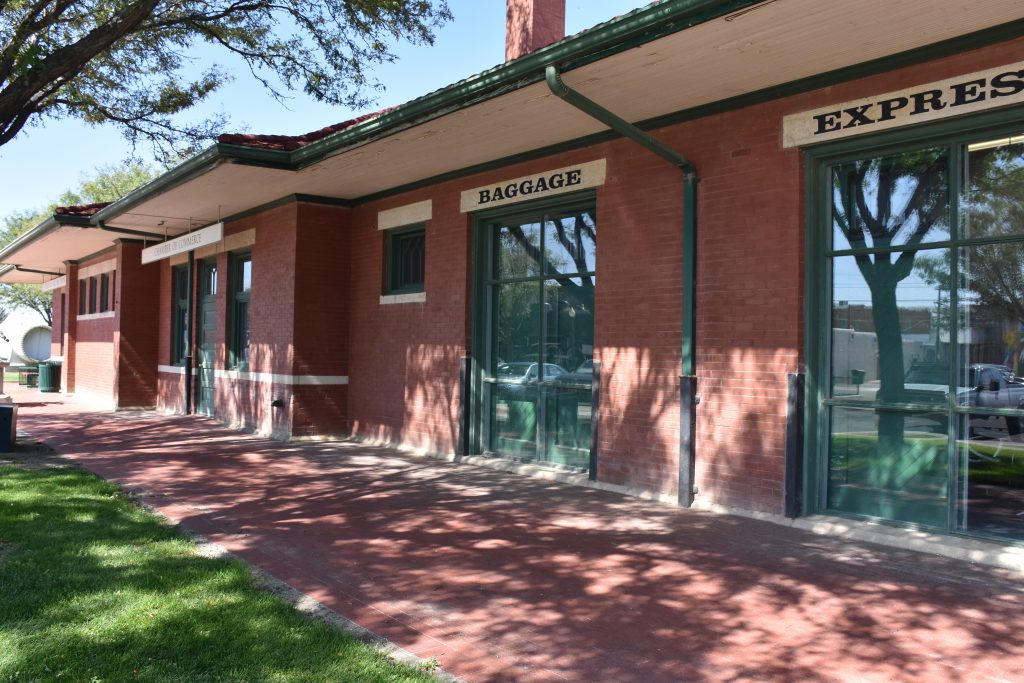 explore
Camp Amache & Our Itineraries