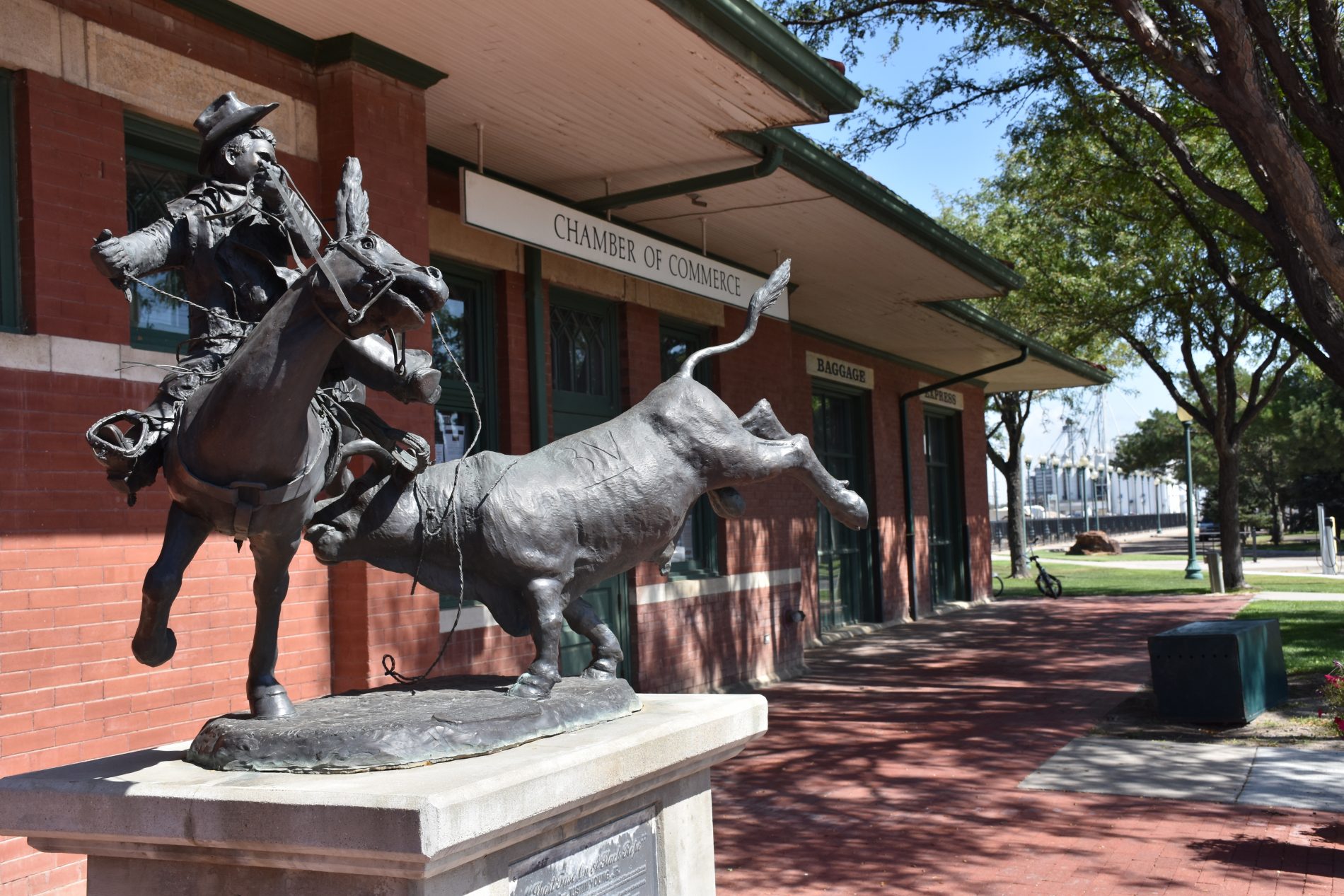 Lamar
Lamar is a rural, agricultural-based community where numerous events and activities are scheduled throughout the year. A visit to Lamar may include outdoor recreation, community concerts, historical deep dives, and a relaxed shopping experience.
Consistently named "The Safest City in Colorado," Lamar is home to one of Colorado's Welcome Centers, making it a wonderful place to start a journey through the Centennial State.
At the Colorado Welcome Center, well-informed staff are ready to offer suggestions on what to see and do, not only in Lamar, but Colorado as a whole. Located in a restored 1907 depot, the Welcome Center is an attraction in and of itself as it features a historic train engine, a 100-year-old windmill, and a vintage water tank.
Lamar has also been named Monarch City USA and is considered one of Colorado's best birding destinations. Hot spots to watch more than 400 feathered friends include John Martin Reservoir, Indian Reservoirs, Willow Creek Park, and Two Buttes State Wildlife Area.
Get a taste of Lamar's unique history at Big Timbers Museum, which showcases artifacts and information about life on the frontier, the historic Dust Bowl, and the town's famous crime, the Fleagle Gang Robbery.
Other points of interest in Lamar include the Petrified Wood Building, Wind Turbines, the Madonna of the Trail Monument, and Pike's Tower.
Visitors looking to play outside should look no further than the public golf course, recognized as being the most challenging nine-hole course in Colorado, the Lamar Loop, a 6.2-mile paved trail for jogging, biking, and walking, the sports complex, which  draws baseball and softball players nationwide, and Lamar's numerous parks and ponds, which offer peaceful respites from the day to day.
Lamar is also one of the best birding destinations in the state. From downtown, Indian Reservoirs, John Martin Reservoir, and Two Buttes State Wildlife Area are less than an hour away. However, you don't need to leave town to see great birds. Willow Creek Park has breeding Mississippi Kites in summer. Willow Creek Trail behind the Lamar Community College and the woods behind the high school are legendary migrant traps, as is Fairmount Cemetery. Sometimes Willow Creek Trail will host eastern birds such as Northern Cardinal or Red-bellied Woodpecker and mammals including muskrat and skunk. Every February, Lamar hosts a Snow Goose Festival which is one of the largest birding festivals in the state