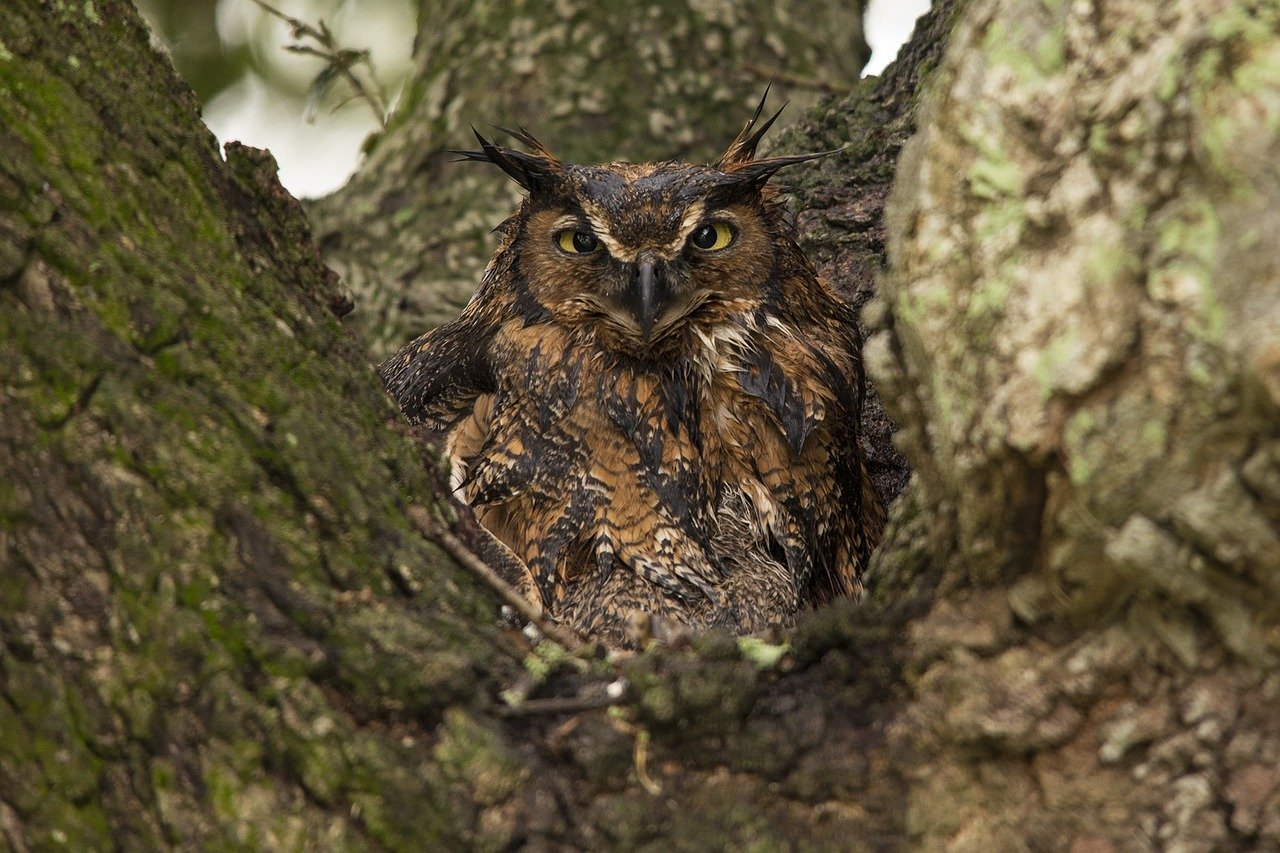 Vogel Canyon
Vogel Canyon, a tributary of the Purgatorie River Drainage, has two permanent springs located at the bottom of the canyon that support a variety of wildlife.
Four different hiking trails make exploring Vogel Canyon easy. The Overlook Trail is one mile-round trip, handicap accessible, and offers great canyon views. The Canyon Trail is a 1 ¾ mile round trip of easy to moderate hiking. The Mesa Trails breaks off of the Overlook Trail and is a 2 ¼ mile round trip moderate hike that takes you past old ruins. The Prairie Trail is the longest at 3 miles round trip, and it begins before the parking lot and picnic area.
American Indians lived in the canyon 300 to 800 years ago and left rock art still visible today. During the 1870s, a spur off the Santa Fe Trail was developed by the Barlow and Sanderson Mail and Stage Line. Sections of the stagecoach road and ruins of the station can still be found in the canyon. Settled during the depression, stone wall ruins from the Westbrook homestead still stand.
The riparian habitat here could attract migrants in season. Almost every regular southeast dryland species occur here, including Eastern Phoebe by the water, nesting Great Horned Owl, and Common Poorwill.