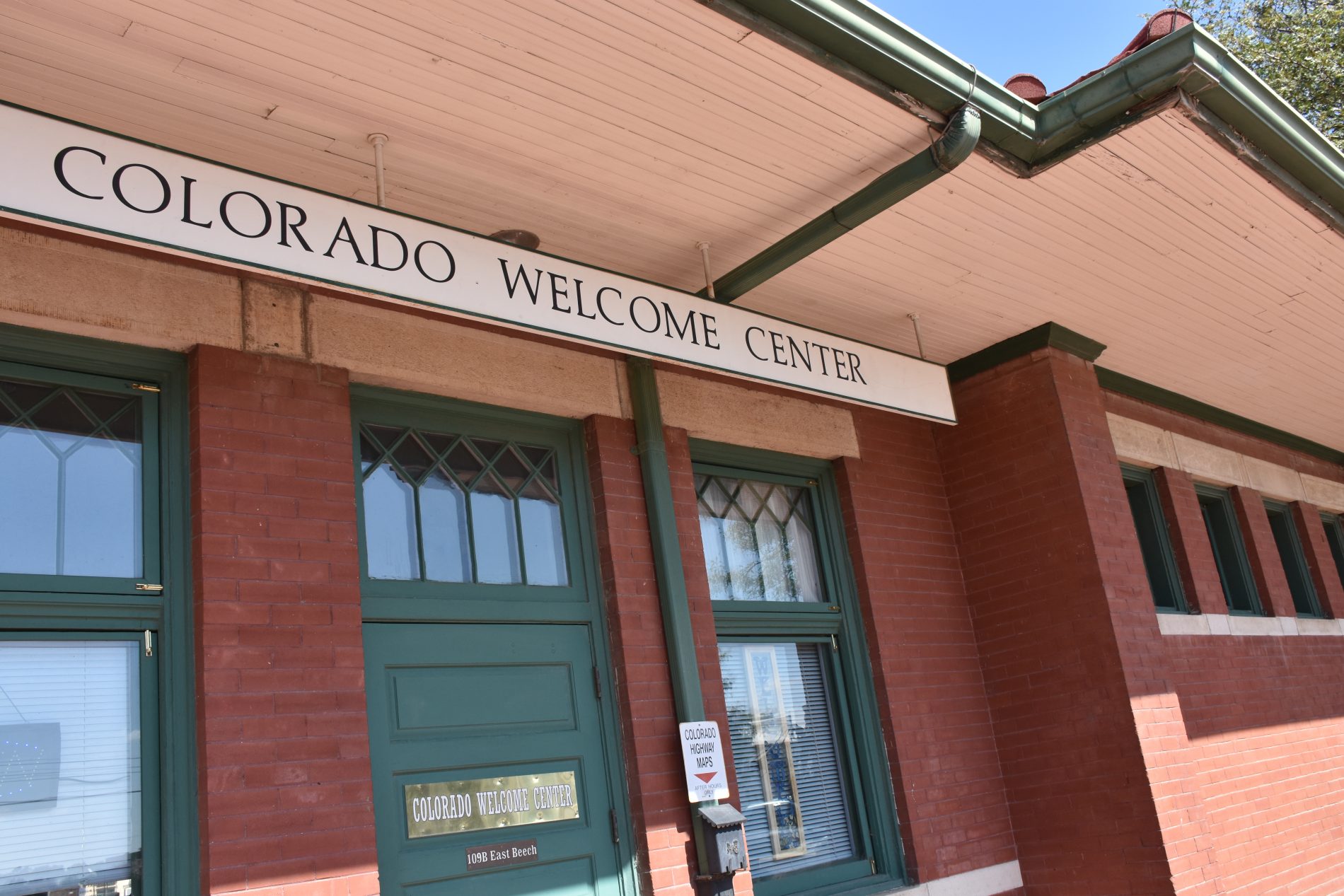 The Colorado Welcome Center
Lamar is home to one of 10 official Colorado Welcome Centers, each of which is strategically placed so anyone traveling into Colorado has a convenient place to stop and learn what there is to do in that area and around the state.
Colorado's Welcome Centers were born out of a vision in the late 1980s, where it was believed that these Welcome Centers should be placed on all of the state's borders, more specifically, along major highways and interstates.
The Colorado Office of Economic Development and International Trade designed the Welcome Center plan under the direction of the governor. The location for the Colorado Welcome Center in Lamar was chosen and the center developed in 1991.
The Welcome Center in Lamar is housed in the 1907 train depot, which still serves as a train stop for Amtrak.
Tourism is one of Colorado's biggest economic drivers, providing a valuable source of revenue and jobs. The Colorado Welcome Center in Lamar welcomes the most tourists during the summer months, more specifically Memorial Day Weekend and the July 4th holiday.
The Colorado Welcome Center in Lamar, along with the state of Colorado and the City of Lamar, has promoted Tourism for over 25 years and has an outstanding legacy of inspiring people to fall in love with Colorado.
The Atchison, Topeka, and Santa Fe Railroad Company constructed the depot that houses the Colorado Welcome Center in 1907. Engine 1819, which stands outside the Welcome Center, comes from an Atchison, Topeka, and Santa Fe Railroad fleet, where it hauled freight and passengers before retiring in 1953. The Madonna of Trail sculpture at the Welcome Center comes from the Daughters of the Revolution, a non-profit that promotes historic preservation, education, and patriotism and that decided to place sculptures in 12 states to mark the location of the National Old Trail in 1924. Lamar was chosen because of its proximity to the Santa Fe Trail.