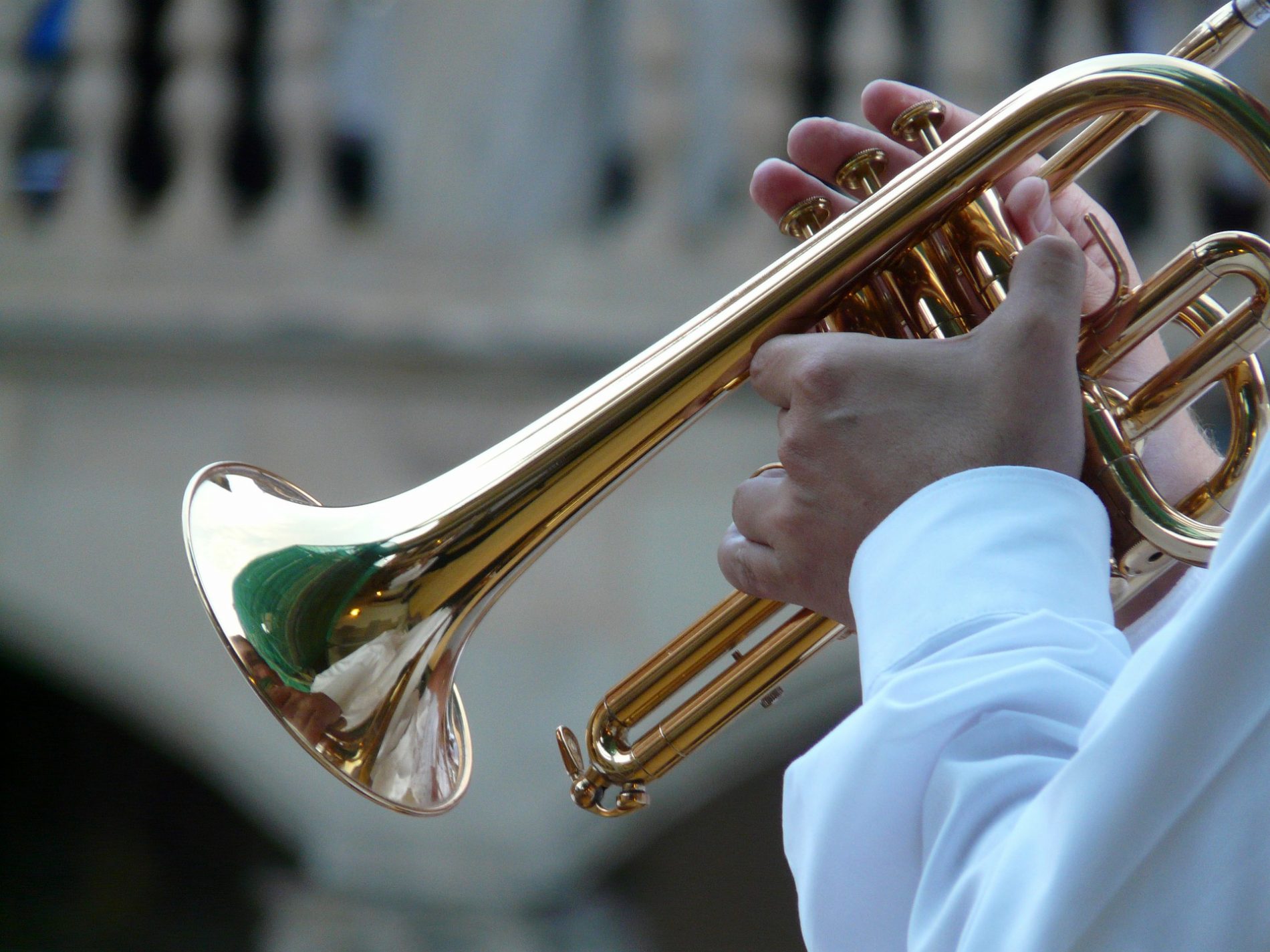 Shore Arts Center
The Shore Arts Center was donated by the Shore families of Denver and opened in October 2006. It is now owned and operated by the Arkansas Valley Wind & Percussion Ensemble, Inc. (AVWPE) and is the only fully dedicated arts center within a 120-mile radius of Lamar.
The Shore Arts Center hosts many art programs, including two full band programs sponsored by the AVWPE and the Lamar Dudes & Dames, a children's and alumni square dancing program.
The concert band performs a traditional and classical repertoire nine months of the year with a break during the summer. The full, 17-piece jazz band performs big band and swing for a wide variety of audiences. The Lamar Dudes & Dames has a long history of teaching square dancing and has restored the tradition at the Shore Arts Center.