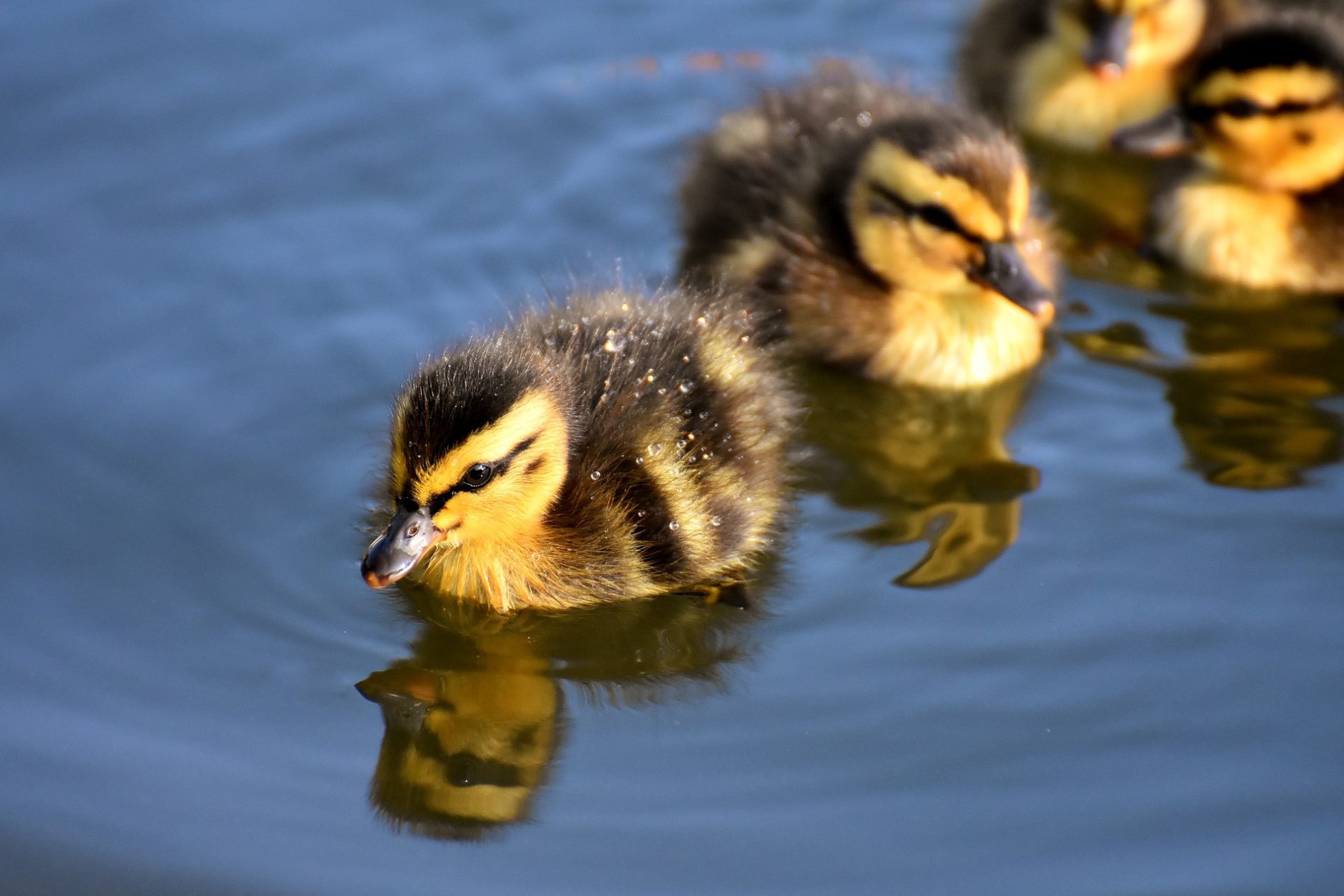 Turk's Pond State Wildlife Area
Check this small pond for ducks during the fall and spring, and shorebirds if the water is low. The few small trees around the lake could contain migrants in season, and sparrows during the winter. The small pond across from the entrance road often has as many ducks as Turk's Pond does.
Property: 200 acres of land with 50 acres of surface area.
Motorboats: Prohibited. Only craft propelled by hand, wind, or electric motors are permitted.
Facilities: None
Camping: Prohibited
Access: Prohibited from November 1 to the end of waterfowl season
Species: Black Crappie, Saugeye, Largemouth Bass, Wipers, Channel Catfish, Trout, Bullhead.
Most abundant species: Channel Catfish, Saugeye, and Bullhead.