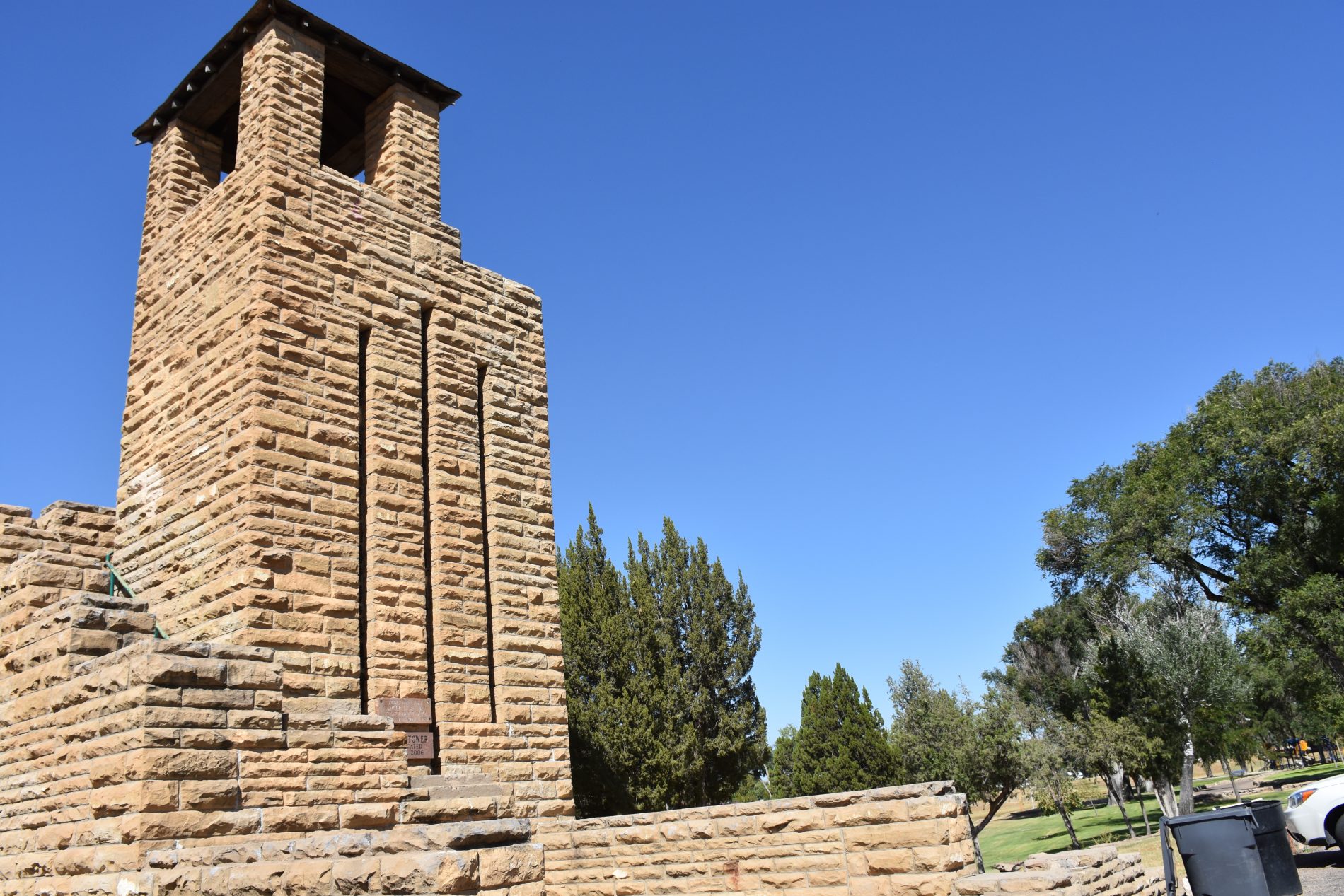 Works Progress Administration in Prowers County: A Self Guided Tour
Once mining declined post WWI, the stock market crashed in 1929, and drought brought dust storms to southeastern Colorado, the people of Prowers County fell on very hard times.
In 1935, under the New Deal, President Franklin D. Roosevelt created the Works Progress Administration, later called the Works Projects Administration (WPA).
This was a massive employment relief program created to provide jobs and income to the unemployed during the Great Depression. The philosophy was to put the unemployed back to work in jobs that would serve the public and save the skills and self-esteem of the workers.
Powers County has the highest concentration of WPA projects in all of Colorado. All across the county, people with exceptional skills used local materials to create structure of beauty and purpose.
These hand-built projects are visible and still in use today. Enjoy the following self-guided tour of the area's WPA projects, which include Willow Creek Park, Zebulon Pike Tower, Douglas Crossing Bridge, and more.