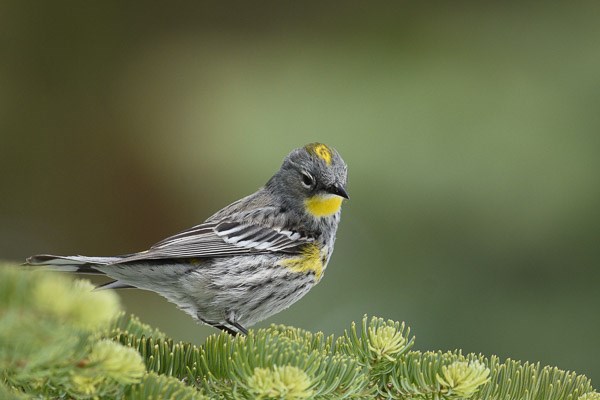 Rocking 7K Ranch
This 5,000-acre, 5th generation working ranch located in southern Prowers County offers vast shortgrass prairie with rocky outcrops and cedar-lined bluffs. North Butte Creek runs the length of the property, and in combination with the trees around ranch headquarters, it may be the best migrant trap in the area, as it is one of the only significant stopover sites between Two Buttes State Wildlife Area and the town of Lamar.  A variety of warblers a well as clay-colored sparrows may be seen in spring and fall migration.
Some of the other birds that have been viewed at this ranch include mountain plover, Long-billed Curlew, Wild Turkey, Chihuahuan raven, Yellow-billed Cuckoo, Common Poorwill, Burrowing Owl and a variety of hummingbirds.
The ranch offers guided tours, lodging and meals upon request. To inquire about access to this ranch, please call 719-734-5245 a minimum of 48 hours in advance of your visit.