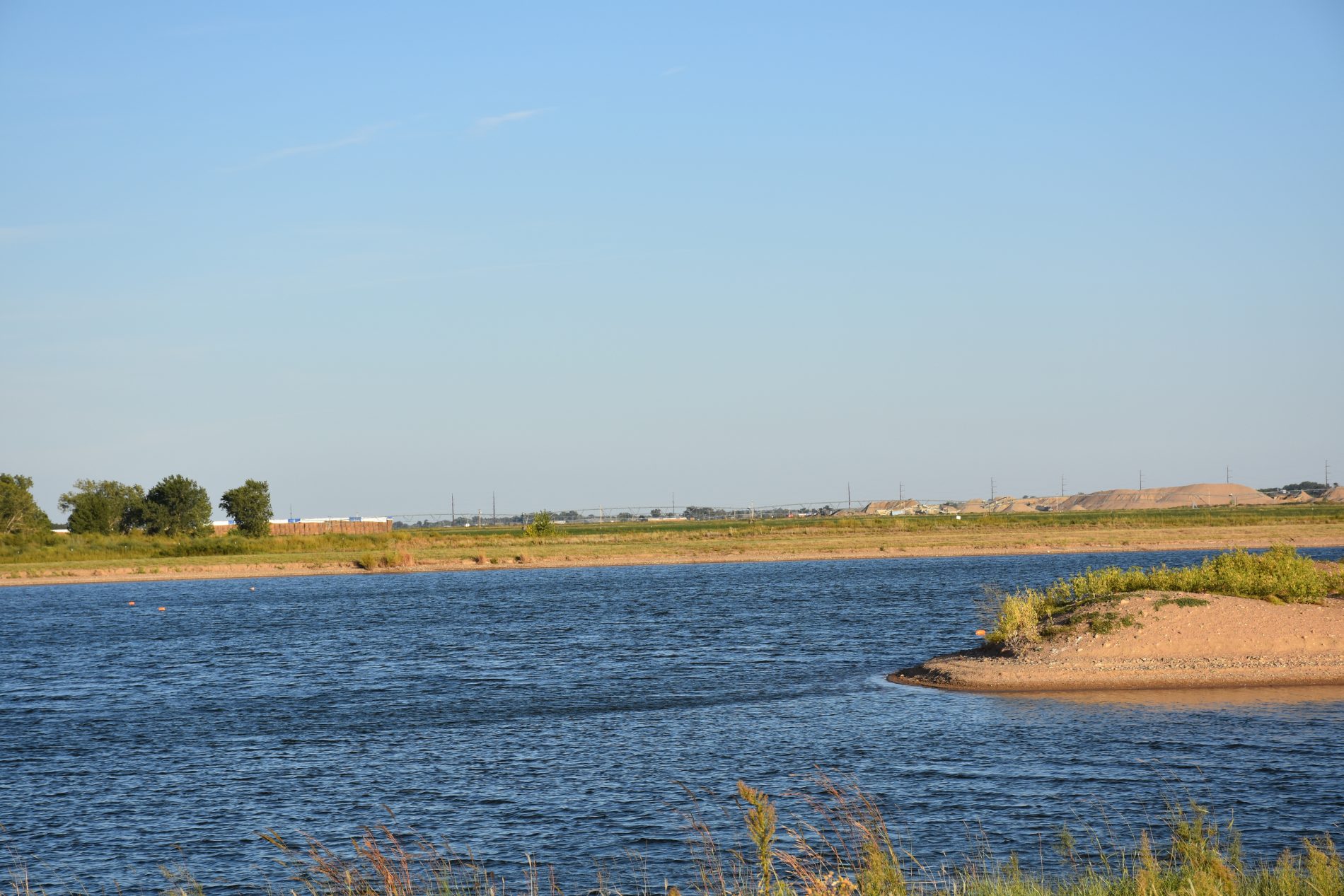 North Gateway Park
If you'd like to spend a pleasant afternoon paddling on top of the two easternmost ponds at North Gateway Park, the opportunity is available through locally-owned Aqua-holics Rentals, which rents non-motorized watercraft such as paddleboards, paddle-boats, and kayaks to the general public.
Rent a kayak, paddleboard, or pedal boat from Aqua-holics Rentals.
Over the past several years, the city of Lamar has also made improvements to the ponds at North Gateway Park, including the addition of a floating dock, permanent shade shelters, public restrooms, and a barbecue at the first pond.
Another public restroom has been constructed at the eastern ponds and the city is making plans to post wayfaring and directional signs informing the public of the pond's location.
https://theaquaholicsrentals.com
7847 County Road 196
Lamar, Colorado
Taylor Wertz: 719-688-2369
Treven Wertz: 719-688-0045
Please call ahead as hours may vary