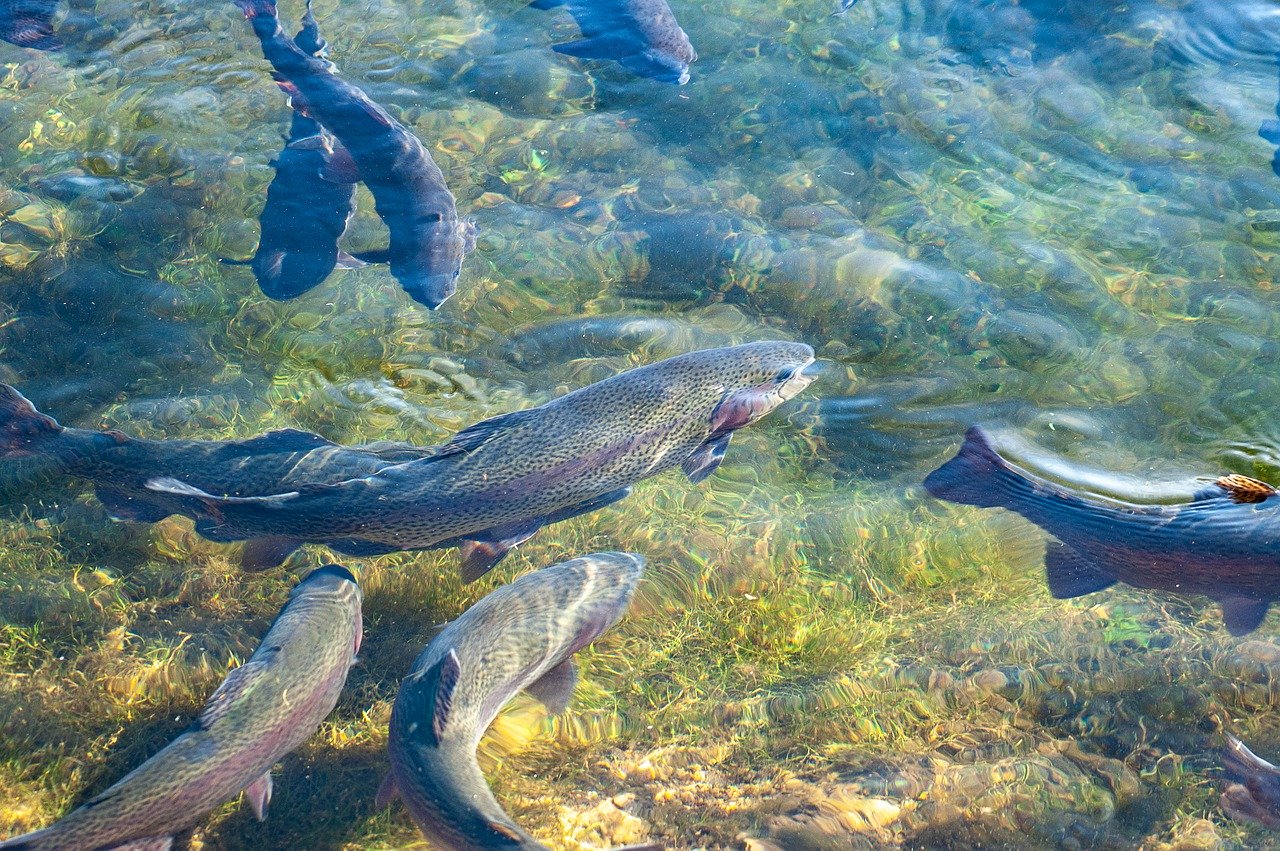 Granada State Wildlife Area
Size: 5,501 acres
Elevation: 3,405 ft.
GMU: 127, 132
County: Prowers
Fishing: rainbow trout, brown trout, cutthroat trout, and channel catfish
Hunting: deer, duck, goose, and small game.
Recreation: hunting, fishing, and wildlife viewing
Restrictions:
Camping, fires prohibited. ATVs, dirt bikes prohibited. All other motor vehicles restricted to access roads and parking lots.
Parking allowed only in designated areas.
Closed 1 hour after sunset until 1 hour before sunrise.
On Midwestern Farms Tract:
Hunting restricted to the South of river road and by shotgun and archery only.
Swimming, boating, and float tubes prohibited.