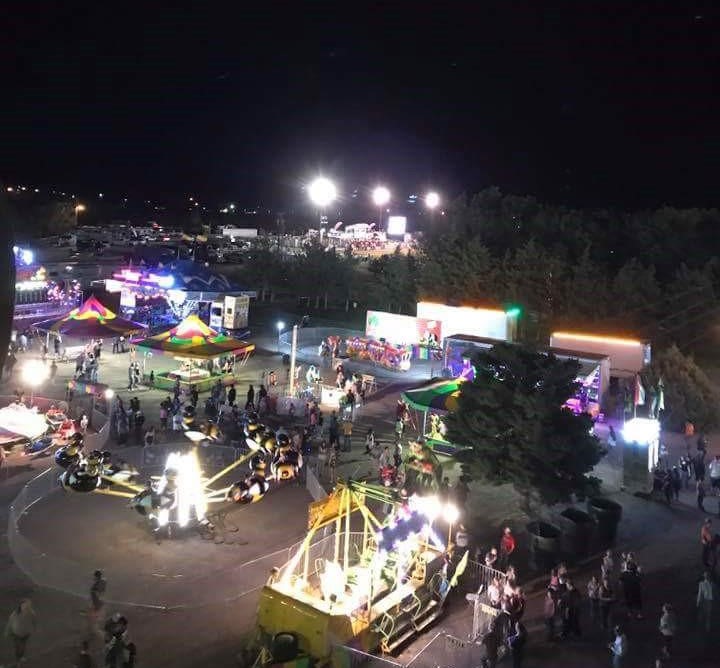 2022 Sand and Sage Round-Up/Prowers County Fair
Come to Lamar for the 2022 Sand and Sage Round-Up/Prowers County Fair
When: August 6 – August 13
Where: Prowers County Fairgrounds, Lamar Colorado
Event details are still being finalized, come back soon!
Past years' events have included: PRCA Rodeo, Music, Carnival, Pageant, Vendors, and Food
Learn more at www.SandandSageRoundUp.com.
Pre-sale carnival tickets are available at the courthouse as well for $20.00
Don't forget the Sand and Sage Round-Up Concert on August 13th. Learn more.