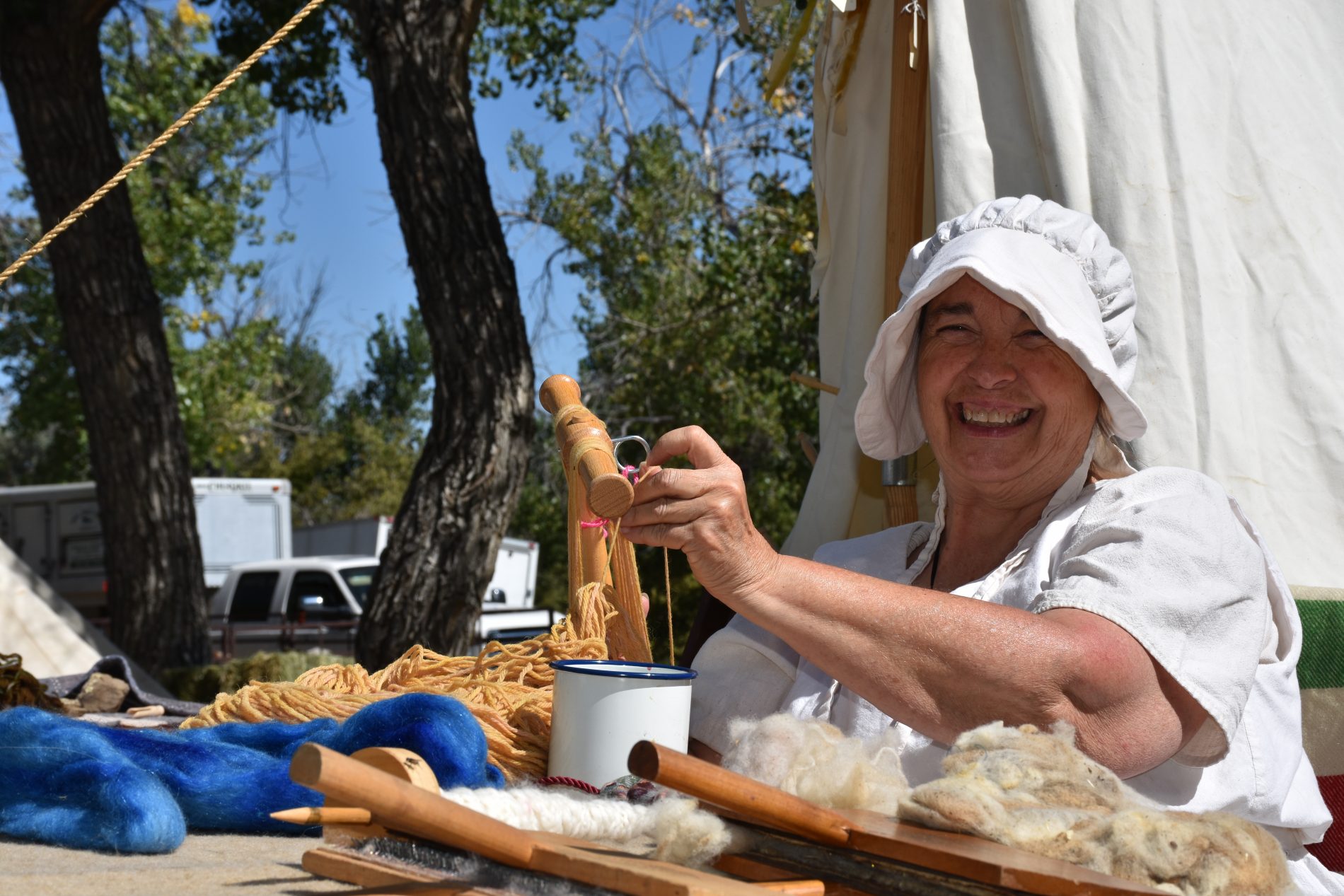 Frontier History Encampment
With the assistance of community partners, Lamar Community College proudly hosts this educational opportunity that brings the American Frontier to life for visitors.
The Encampment is held at the Lamar Community College campus. This living history experience brings expert first-person historic interpreters to campus to create a walk-through immersion into the 19th century. Attendees meet and experience camps of Native Americans, fur trappers and traders, pioneer women, Civil War cavalry, artillery and infantry, a Mexican vaquero, chuckwagon cooks, buffalo hunter, soiled doves, and more.
The Encampment is a one-of-a-kind celebration of the many different groups and cultures who called this part of the country home for one hundred years. The event illustrates what life was like on the Great Plains from 1800 to 1890, with attendees progressing through different periods in time. The event draws hundreds of attendees from Colorado and neighboring states. Unlike static museum displays, attendees interact with living historians by asking questions, joining in activities, and listening to the historians' tales.
When: April 29, 2022, 12 pm to 5 pm
April 30, 2022 9 am to 5 pm
Where: Lamar Community College