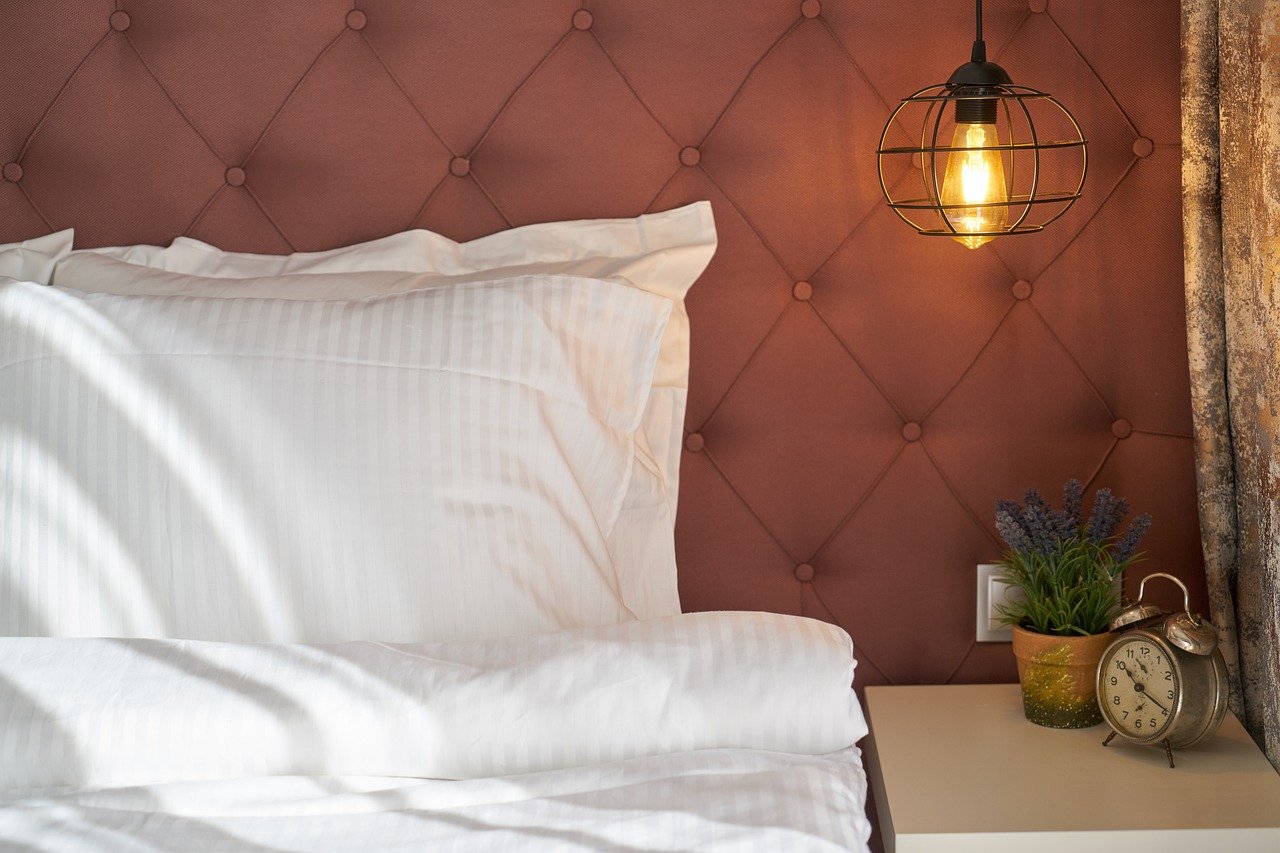 201 South Main – Stockman's Lounge
In 1897, Lamar's businessmen wanted to build a stone hotel but couldn't get a bank loan, so they put together their own investment firm. Anyone could buy a Union Hotel share for $10. The property was aptly named for the unified efforts it took to finance it.
Completed in 1898 for $6,350, the lower levels housed a telephone company, bank, and café. Bent and Markham bought out other investors over the years and changed the hotel's name to the Ben-Mar Hotel in 1902.
In 1929, the building was torn down and The Maxwell House, considered one of the finest hotels in Colorado, was built.
As of spring 2020, the hotel is being renovated and rebranded as The Max. Their current website states, Our designer solutions will impress you. Hold your celebrations in one of our beautifully finished event rooms—wedding receptions, anniversaries, corporate gatherings. Gentlemen only—get a true barber cut and shave open 3-6 pm Tues-Sat. Pilates anyone? Raise a beer in the Stockman's Lounge, a cocktail institution. It's as modern as tomorrow at The Max Hotel.