2021 Prowers County Year End Shoot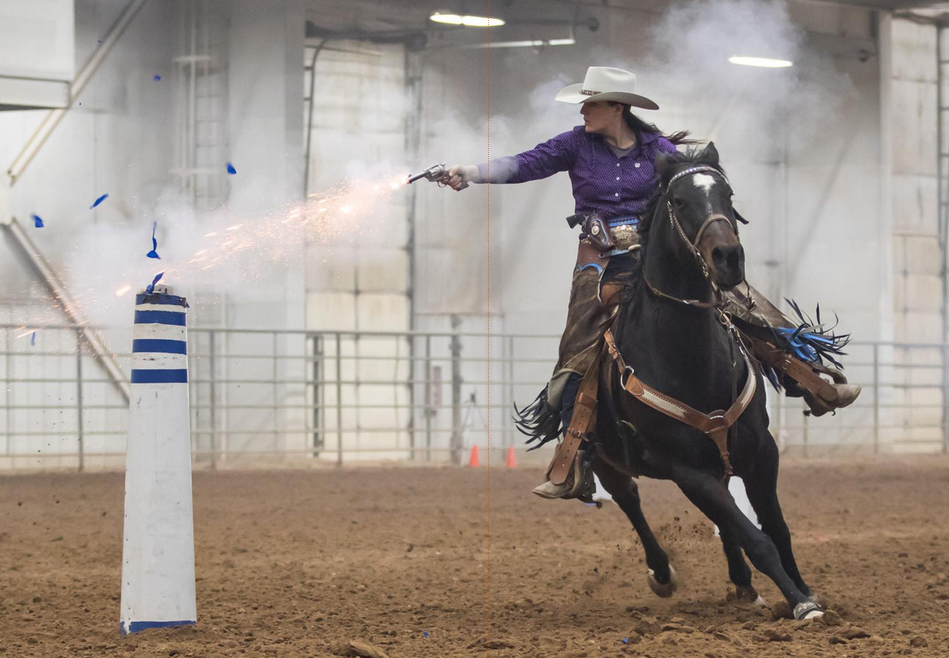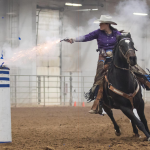 There will be concessions!
You can arrive on Friday Sept 17-
Arena will be open for riding
Maybe we can do something fun on Friday night…
Stalls and/or pens are $15 per horse – bring your own shavings or there is a TSC a block away
RV hook ups are $25
Dry Camping is $15
On the backside of the horse stall barn you can build your own pen for free.
FREE dump station in front of the baseball fields off the HWY.
Sept 18 – 2021 Prowers County Year End Shoot
CMSA 2X the points
Office fee $10, Main Match $70 with 50% payback AND $500 in ADDED $ to the classes
Clean shooter jackpot $10 with 100% payback
3D jackpot $20 / 100% payback
Time only runs will be $10 for shooting and $5 for non-shooting
Dinner is FREE if you are a member and/or shooting. Extra plates are $15 a person. Please purchase when you check in at the office.
There will be a members meeting after dinner. Elections will be done for the board.
SAVE TIME – Pay ahead with PayPal to avoid the line! Follow the link on our website. www.mountedthunder.com