Annual Tri-State 9/11 Tribute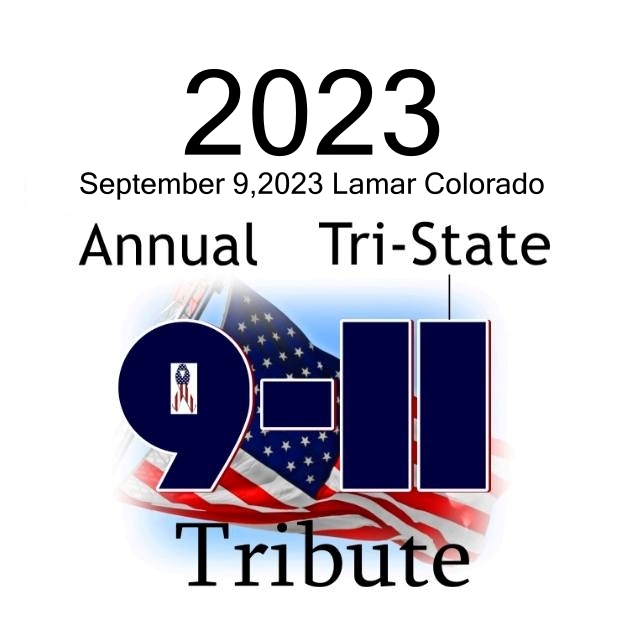 In remembrance of 9/11/2001. We will never forget.
The Annual Tri-state 9/11 Tribute honors those who have served our country and those who first responded. This event is for you.
You are cordially invited to this celebratory event with the opportunity to share your appreciation for all who have responded and served.
Come for the 10th Annual Patriot Parade, Flag retirement ceremony, and BBQ. Stay for the Formal ceremony, Hall of Honor, honoring our military and first responders past and present. Units from Colorado, Kansas, Texas, and Wyoming will be participating, as well as several units from Fort Carson.