Annual Amache Pilgrimage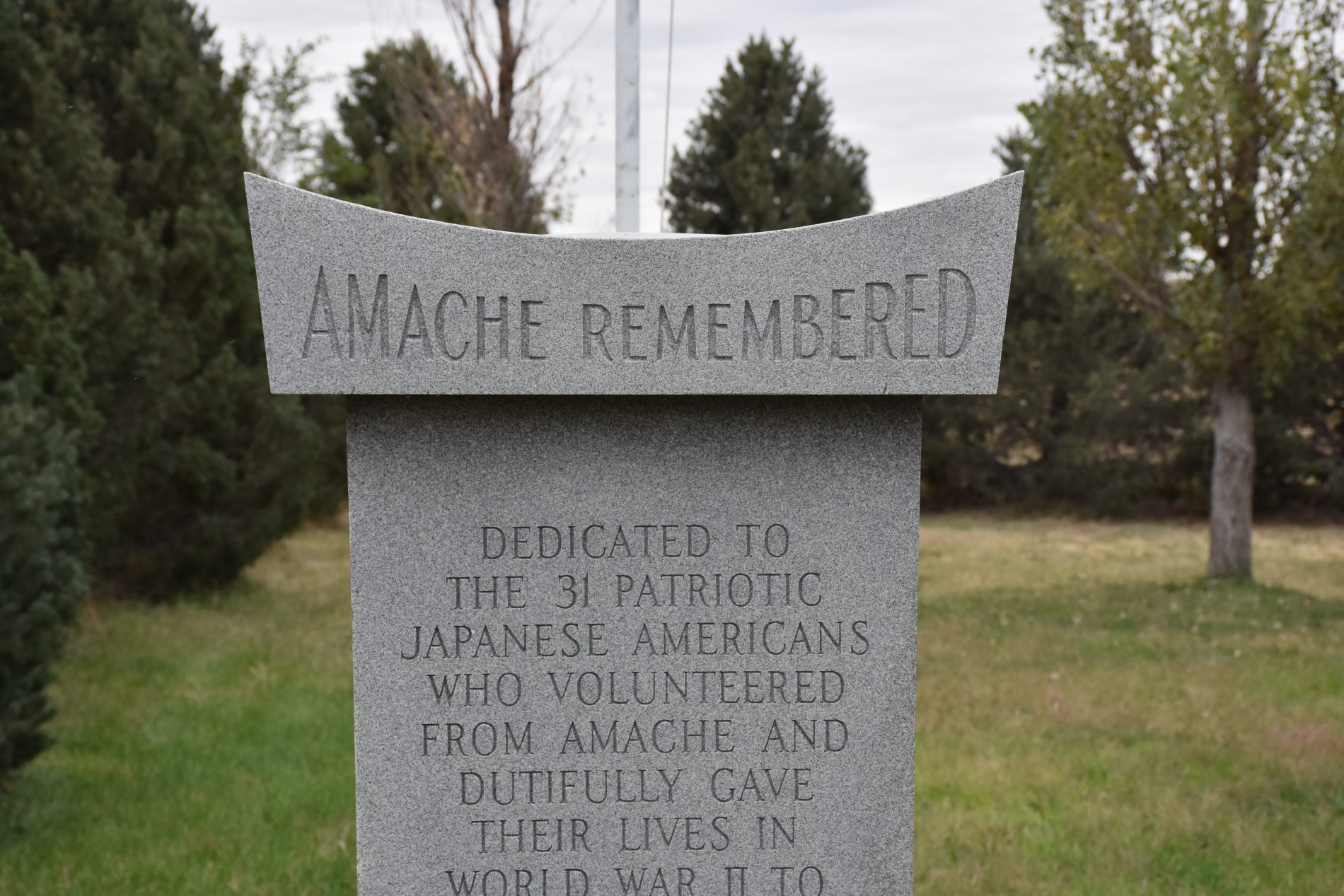 Pilgrimages to former WWII concentration camps for those of Japanese descent were started in the late 1960s. It took nearly a quarter-century for former prisoners and their descendants to question why they had been imprisoned and begin searching for answers.
Take a pilgrimage to Camp Amache in Grenada for an impactful historical experience.
Saturday, May 20
6:00 AM Bus pickup at Simpson United Methodist Church
6:30 AM Tri-State Denver Buddhist Temple
8:00 AM Break – Limon Refreshment Stop
11:00 AM Pilgrimage Memorial Ceremony at the Amache Cemetery
12:30 PM Pilgrimage Potluck Lunch at Granada High School
2:30 PM Bus returns to Denver