4th Annual Downtown Custom & Classic Expo
August 19, 2022

-

August 20, 2022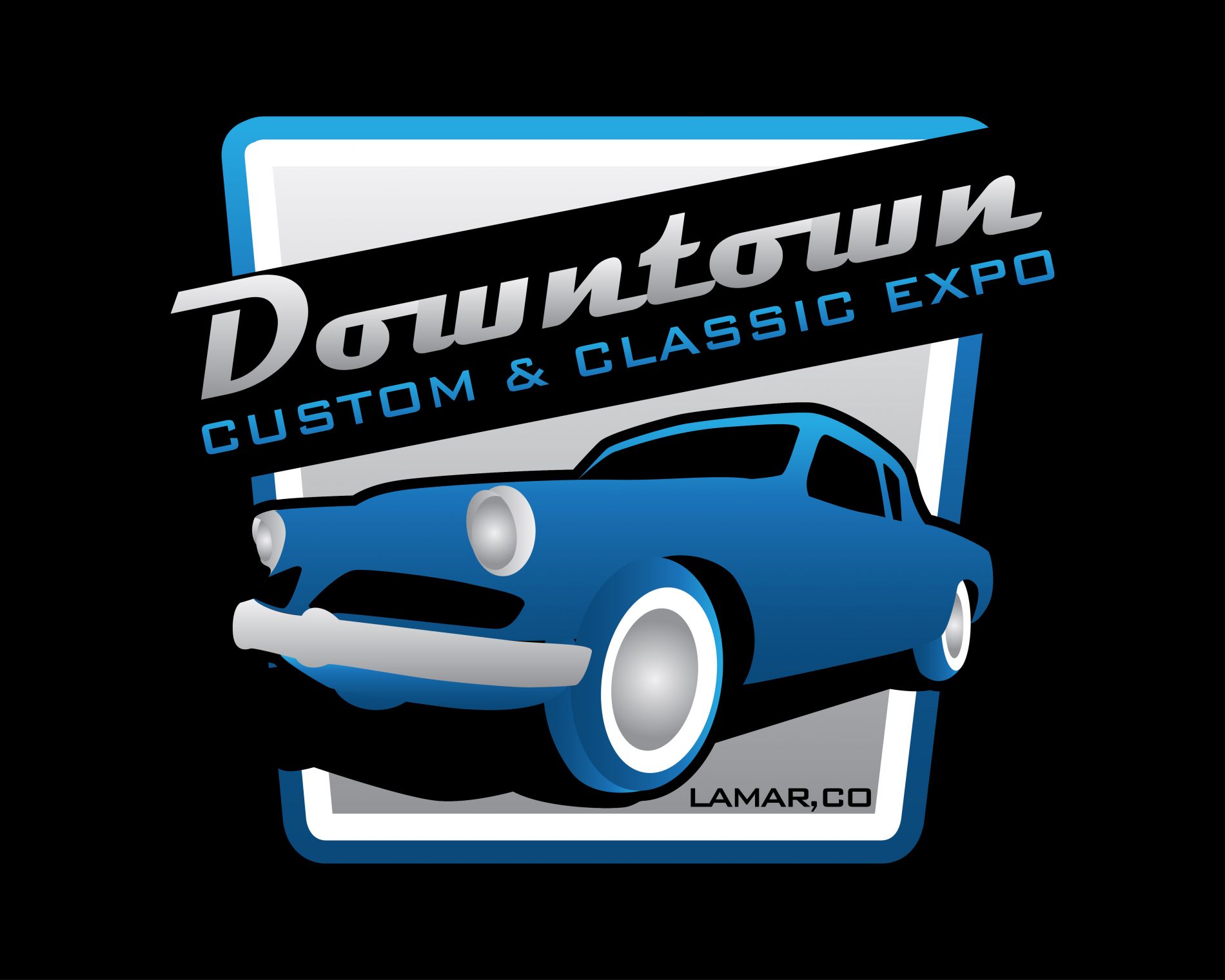 The DCCE is a large outdoor car show and live music festival featuring some of the finest vehicles around.  We have classes featuring (but not limited to) hot rods, semi-trucks, bicycles, muscle cars, low riders, motorcycles, and custom vehicles driven here from all over the country.  In 2018, more than 120 vehicles ventured to Lamar, Colorado for the 1st Annual Downtown Custom & Classic Expo, and the 2nd Annual show was expanded with added entertainment, different rides, and much more.  We're excited to follow that up with a new lineup of entertainment, vehicles, and some new badass additions to our premier motor & music festival.
Held on the streets of downtown Lamar, the DCCE is a unique celebration of cars, culture, and music that just has to be experienced in person.
Check out our unique line-up of specialty vendors – artists, craftspeople, and those who offer a service or product that fits in with the vintage, hot rod, and custom vehicle-related vibe of the show. With so many vendors assembled throughout the Vendor Village and other areas of the show – people attending can be sure to discover something special that they just can't find any place else the rest of the year.
And we bring together a group of comedians to help you laugh your ass off. This year is no different. Tickets are $10.00 per person (advance purchase) or $15.00 at the door.
The Downtown Custom and Classic Car show on the 19th will feature a FREE concert by the Arkansas Valley Wind and Percussion Orchestra.  This will be at 7:30 Friday evening, August 19, in the Pocket Park (Shore Arts Center Park) in the 100 block of Main Street.  This will feature music by Abba, Beach Boys, Doobie Brothers, the Beatles, and other pop groups.