JEEP BIRDING TOUR
JUNE 14-16 IN PROWERS COUNTY, COLORADO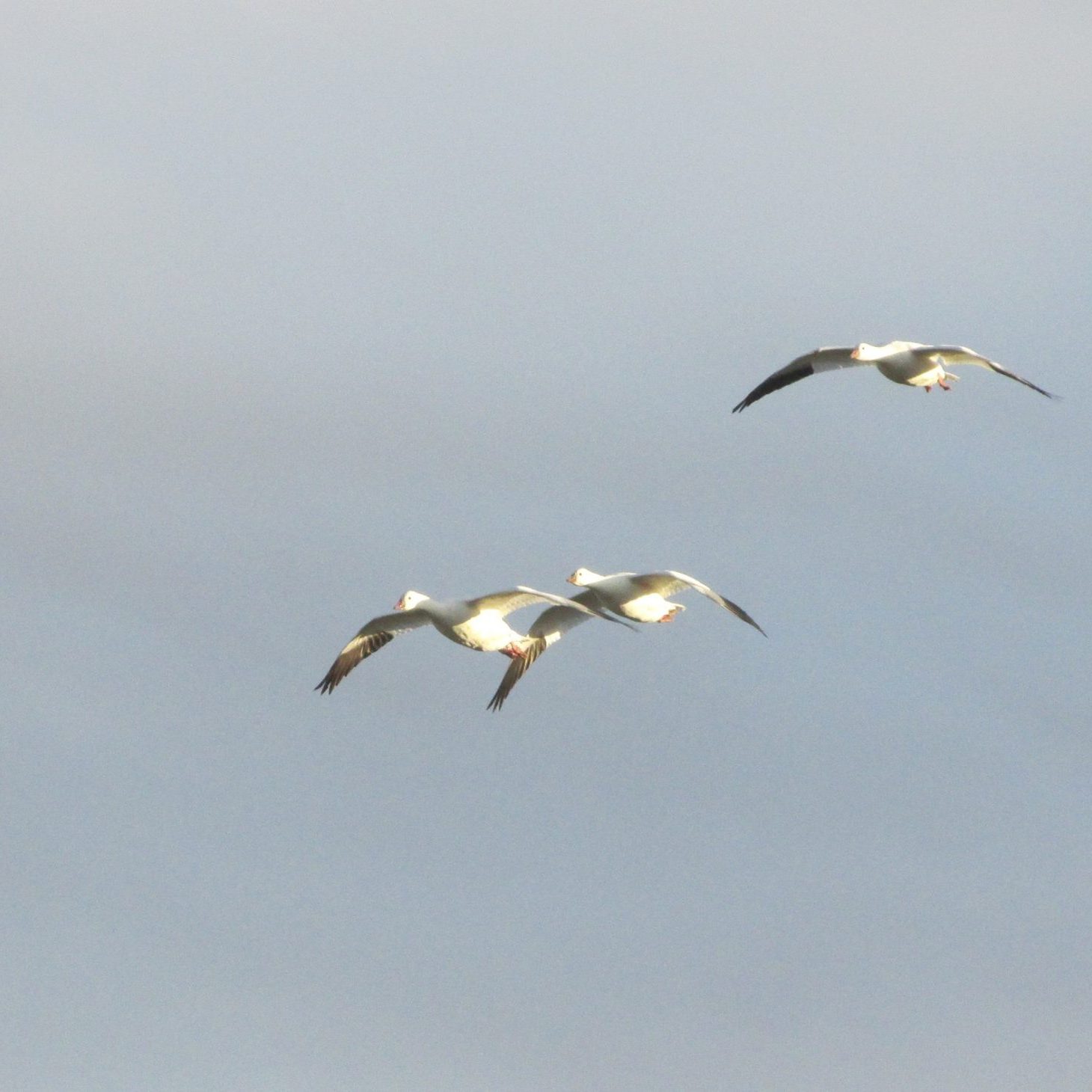 Details:
Complete the steps below to win a tranquil, scenic, 4-hour Jeep birding tour in Prowers County, Colorado, with certified Master Naturalist Ryan Dibala from Birding Man Adventures. The tour will take place between June 14-16th and the winners will each be granted two seats on the tour. Travel expenses to Prowers County are not included.
Here's how to throw your hat in the ring:
Like and share the entry post

Fill out the registration fields below.
Entries that have not completed these steps will not be considered. (The tour is in a Jeep that holds 4 passengers, so this is not a solo trip). Please contact info@thegreathighprairie.com with any questions.