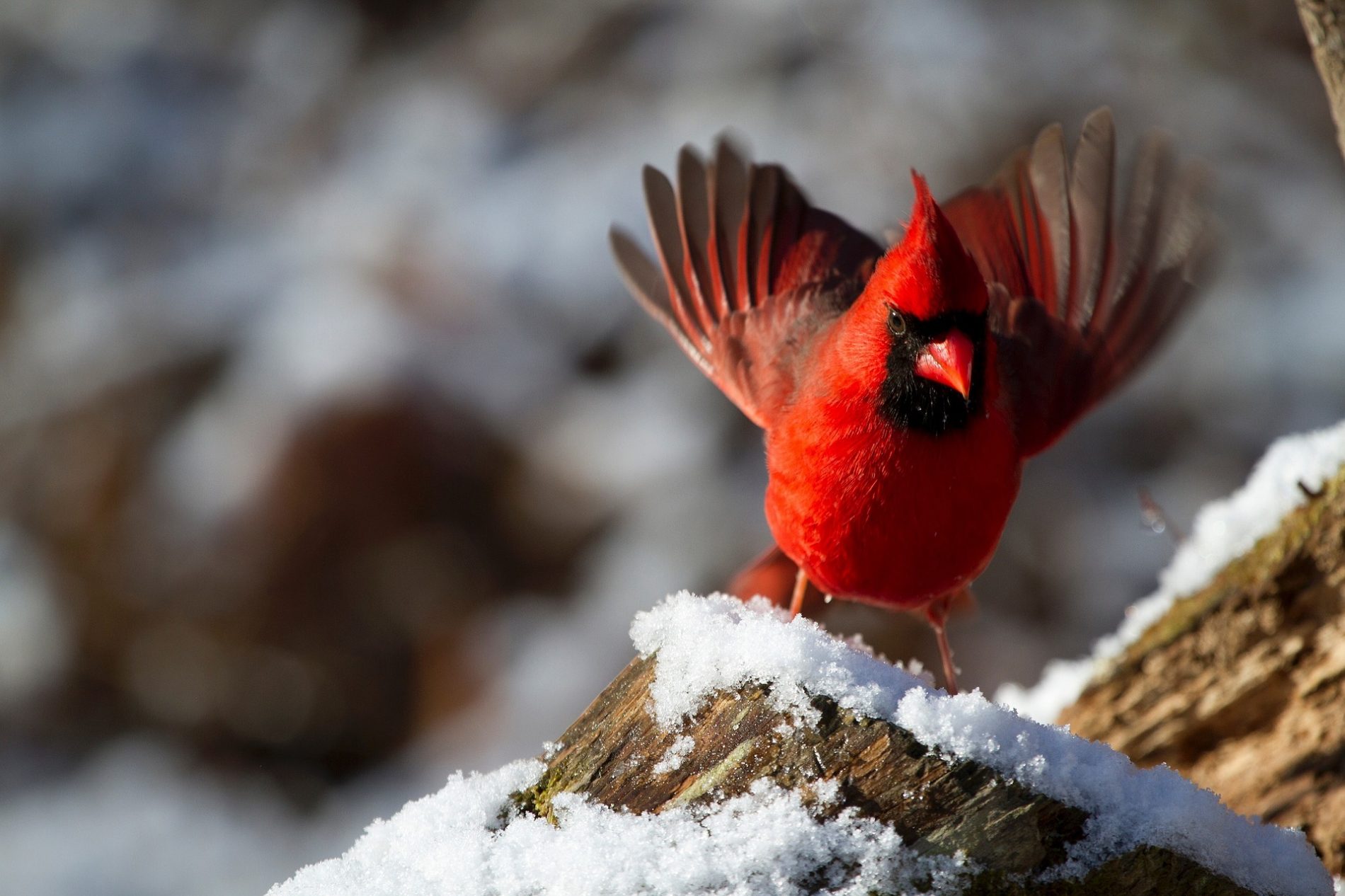 Birding on the Great High Prairie
The town of Lamar, one of the largest towns in Southeast Colorado, is also known to be one of the best birding destinations in the state. That's because it has such a high concentration of species, more than 400 per the latest count. And with such high numbers, it comes as no surprise that new bird species are often identified in Lamar.
The Willow Creek Trail behind Lamar Community College is an oasis for birds who have just flown miles and miles over the plains. This makes it a legendary migrant trap where birders are sure to catch glimpses of dozens of species. Other in-town birding locations include Willow Creek Park and Fairmount Cemetery. In any of these locations, birders can expect to see Mississippi Kites, Northern Cardinals, Red-bellied Woodpeckers, Chimney Swifts, Hawks, and Eagles, and more.
Popular birding gatherings include the first weekend in May, when birders come to see warblers, and the High Plains Snow Goose Festival, an annual event each February celebrating the great snow goose migration through Lamar.