1 event,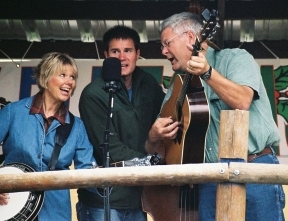 Bring your lawn chairs and come on down to Holly, Colorado the 2nd weekend in June. The Festival will be held at the permanent venue, Gateway Park. The annual Holly FREE Bluegrass Festival is held in conjunction with Holly Days which commemorates Holly's recovery from the 1965 flood. It is the only FREE bluegrass festival in Colorado and is a […]
1 event,
Babe Ruth League Tournament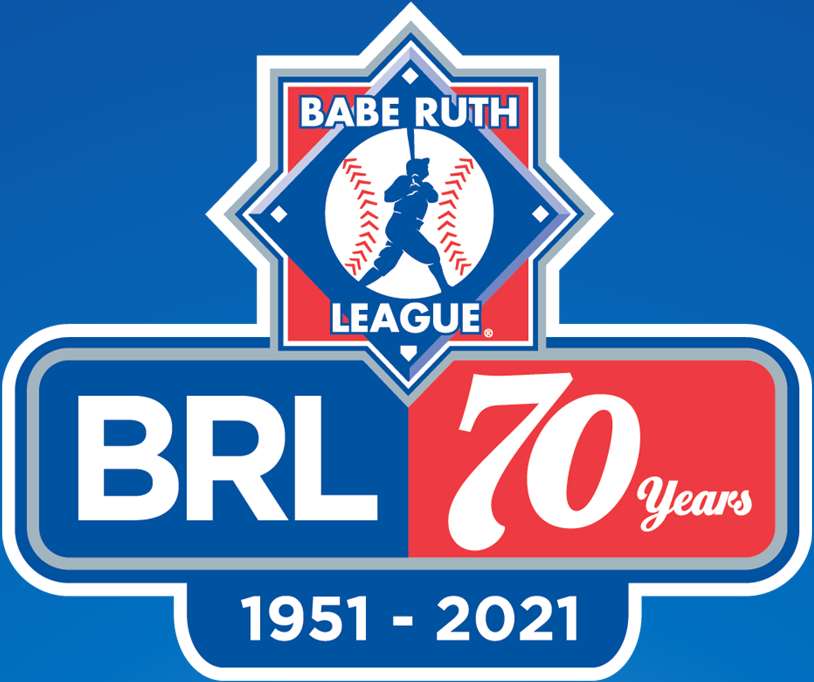 Lamar is proud to welcome the State Babe Ruth Tournament June 30 thru July 4, this will be 9, 10, 11, and 12 years old coming to our great town. There will also be a Softball tournament during that time also.
2 events,
West World and Rocky Mtn Regional Pony of the Americas Shows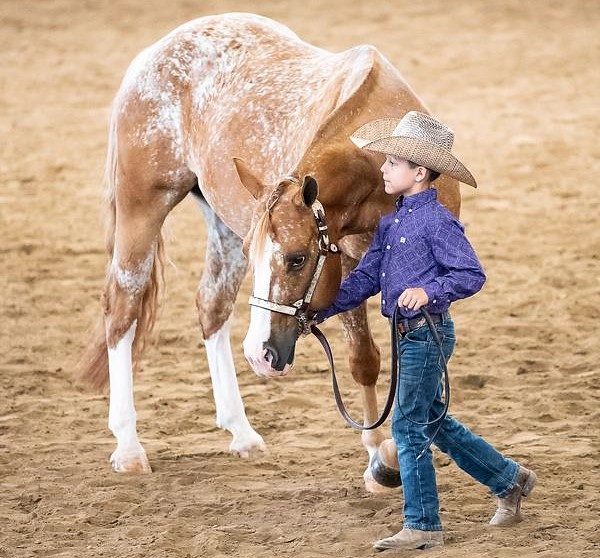 The Colorado Pony Of the Americas (POA) Club welcomes POA members from Colorado and surrounding states to show with us over the July 4th weekend. If you've been to our shows in previous years, you know that we have great competition and lots of fun. Spectators are always welcome, and we invite you to come and watch the competition at […]