Annual Tri-State 9/11 Tribute – 20 Years We Remember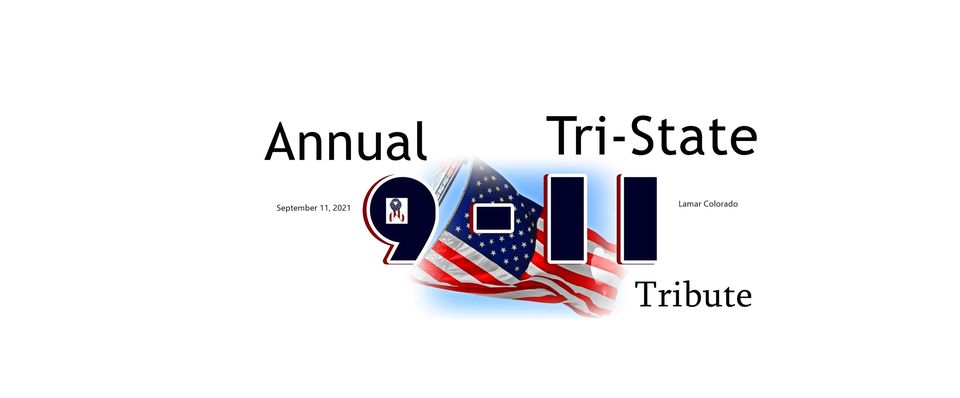 In remembrance of 9/11/2001. We will never forget.
The Annual Tri-state 9/11 Tribute honors those who have served our country along with those who first respond. This event is for you.
You are cordially invited to this celebratory event with the opportunity to share your appreciation to all who have responded and served.
20 years we remember!
Applications for parade entry, vendor booths, and other participatory events will follow…