3rd Annual Downtown Custom & Classic Expo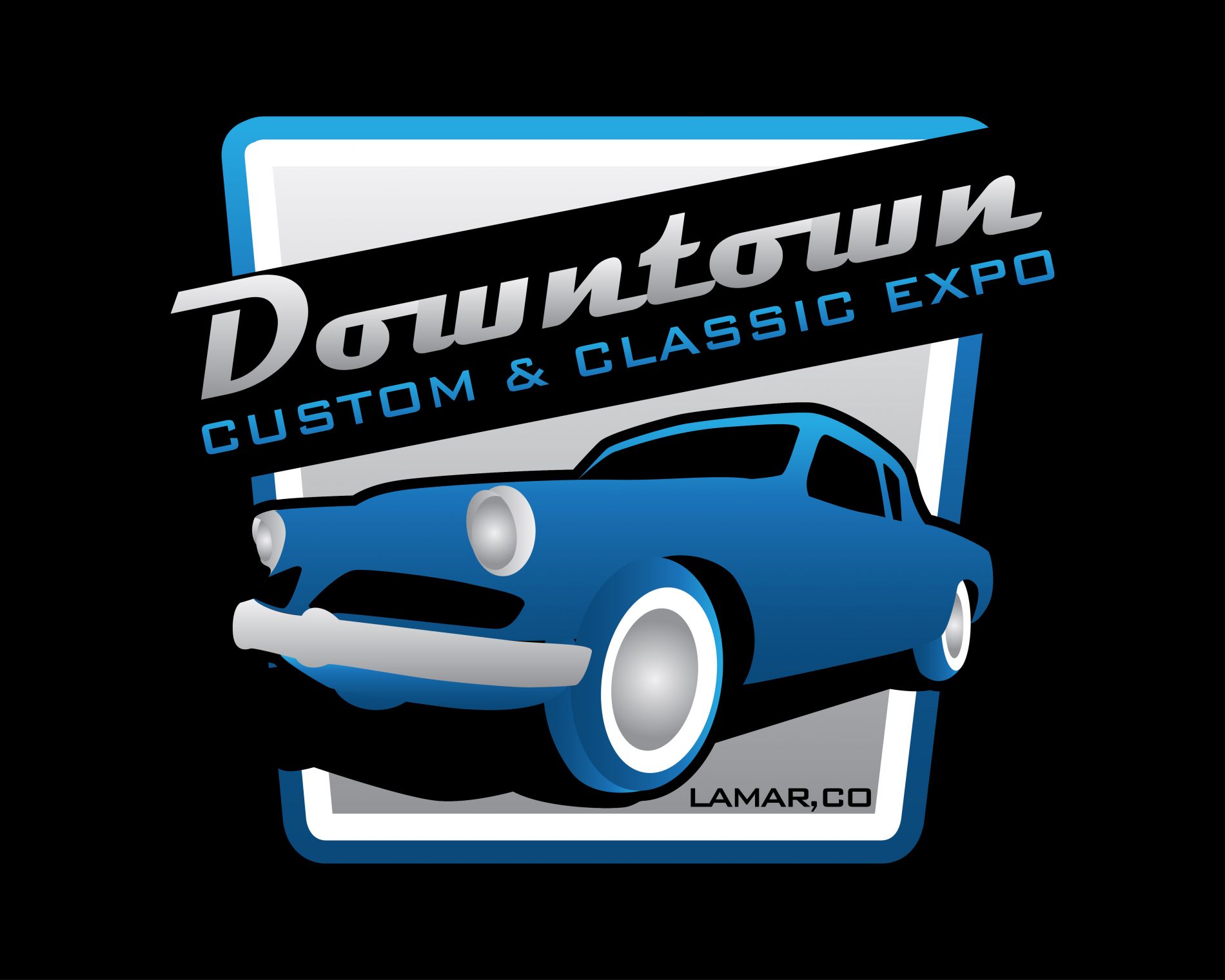 The DCCE is a large outdoor car show and live music festival featuring some of the finest vehicles around.  We have classes featuring (but not limited to) hot rods, semi-trucks, bicycles, muscle cars, low riders, motorcycles and custom vehicles driven here from all over the country.  In 2018, more than 120 vehicles ventured to Lamar, Colorado for the 1st Annual Downtown Custom & Classic Expo and the 2nd Annual show was expanded with added entertainment, different rides and much more.  We're excited to follow that up with a new line up of entertainment, vehicles and some new bad ass additions to our premier motor & music festival.
Held on the streets of downtown Lamar, the DCCE is a unique celebration of cars, culture and music that just has to be experienced in person.